Yakushima - Island of Abundant Nature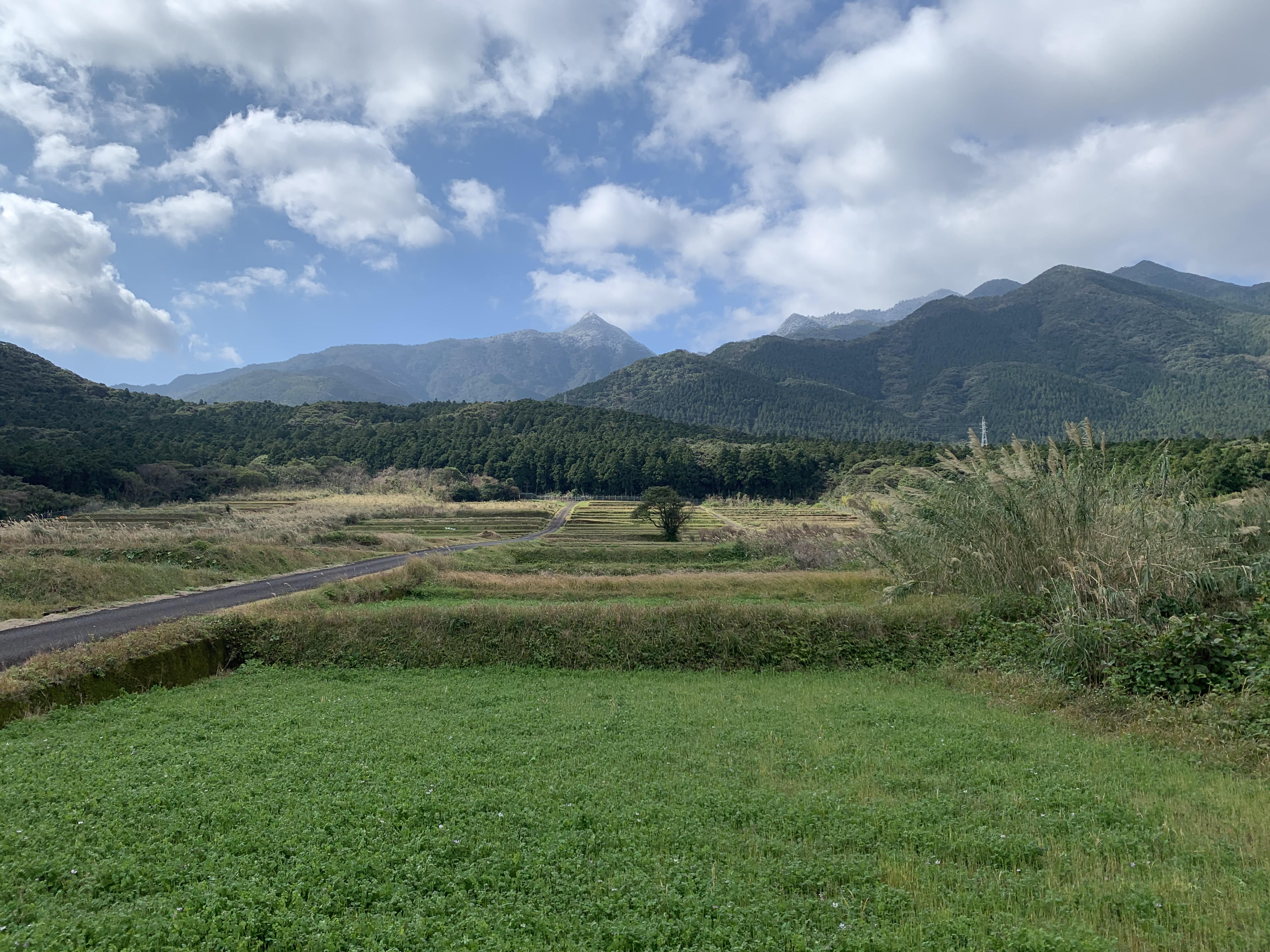 Our sense of place defines us and the curcumas we produce.
Yakushima has been our home for generations and is a special place in the world.
We believe that partaking of crops grown here offers the chance to bring a piece of Great Nature into your body.
Why?
Plants are composed mostly water and air, accented by nutrients that are present in their soil or are given to them as supplements.
The immense, old-growth forest-covered mountains of Yakushima island progenerate air and water for an entire region.
The island itself beats as the living heart of a greater natural cycle. Our fields receive more rainfall than almost anywhere else on Earth. As much as 10 meters of rain falling annually into the mountains, filtering down to the sea in more than 250 rivers packed-into a 100 kilometer island circumference.
Flowing down over moss-covered rocks and spilling over countless waterfalls, this is pristine wild water that even today locals and tourists drink fresh from hands dipped into the cold flow.
Hundreds of years of tradition maintain dried curcumas as an ideal form for concentrating and exporting the pure natural power of Yakushima to people living in distant places.
Resources